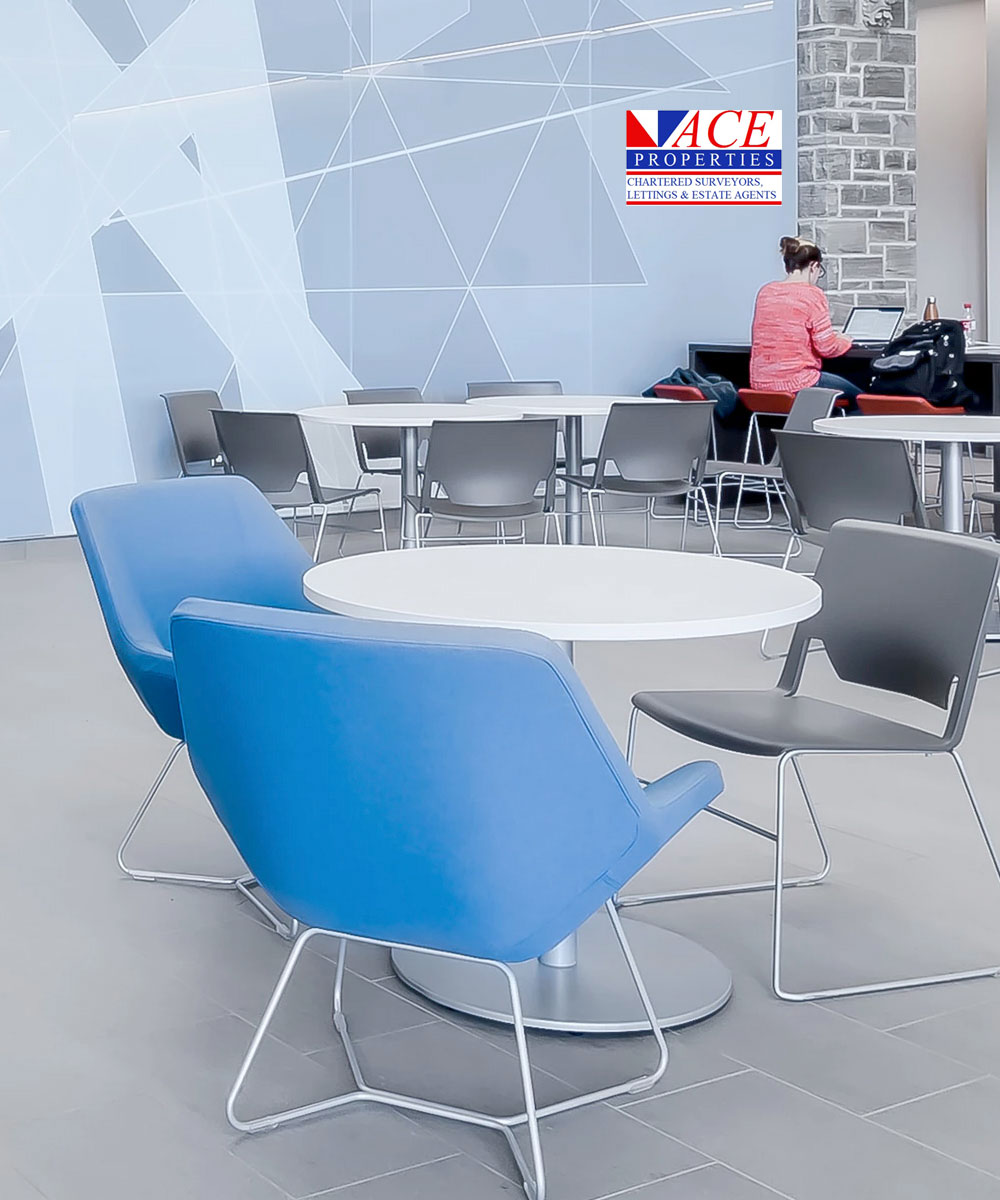 PROFESSIONALISM. EXCELLENCE. TIMELINESS
Ace Properties, Chartered Surveyors, Valuers and Estate Agents is a creation of qualified property professionals with an extensive knowledge of Leicester's property market.
You can count on Ace Properties Ltd to not only meet but exceed all your needs and requests.
Since our founding, Ace Properties has become known for providing a service with a personal touch, which only a small business can.
Whether it's a selling, renting, property management or building surveying services, we provide exceptional efficiency and the highest level of professionalism. Great service begins and ends with experienced and friendly professionals, which is why we put so much consideration into selecting only the best to join our small & niche team.